Readers' 50-70% off Toy Clearance Finds
We may earn money or products from the companies mentioned in this post.
Here are some great photos of 50-70% off Target toy clearance finds from our readers!  I have a post with tons of photos toys that are included in the  Target toy clearance you can also check out all the LEGO sets that are on clearance too.
J.C. found all of these great things on clearance. YES! The LEGO sets were even 70% off.   Check out the rest of J.C.s items below.
Check out all the great things Christy found on clearance at Target.    The REV vs DRONE was 50% off, but everything else was 70% off.
Check out all of the fun toys Stefanie scored at 70% off.
Trish got the Transformers Rescue Bots down to 70% off, it was only $17.98 (reg $59.99).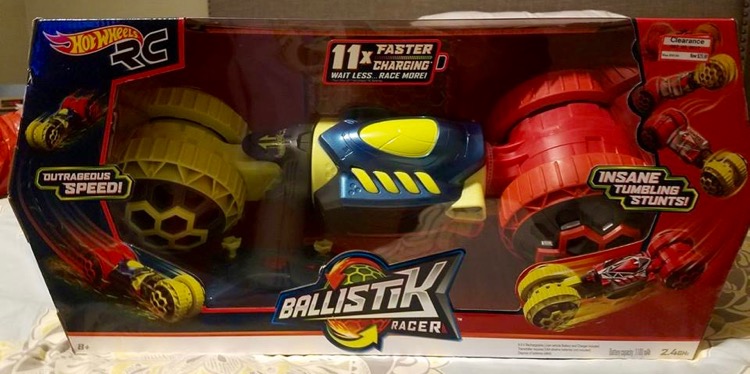 Michelle grabbled this Hot Wheels RC Ballistik Racer for 70% off, it was $29.98 (reg $100.99).
Jennifer got lucky and paid only $26 for this super cute Elena dollhouse and Elena doll.
This Melissa & Doug Restaurant Set was 70% off at Jennifer's store.    I have heard from TONS of people that have found these at 70% off.
Alicia picked up some really great items.  Everything was 70% off except the Our Generation doll and LEGO sets.
Ginny decided she didn't want to wait for this Our Generation Stable set to go 70% off so she picked this up at 50% off.
Angie picked up this Palace Pet set for only $2.98 (reg $9.99). You can check out all of the other toys she found for 50-70% off in the pictures below.
We would love to see all of your super clearance deals you find. Please feel free to share any photos you have with us any of the following ways: