Toys from the Target Toy Clearance
We may earn money or products from the companies mentioned in this post.
The Target toy clearance has started and I have heard reports of some people finding a few toys marked down to 70% off already.  Usually the big 70% off markdown happens near the middle of January.  I stopped by more store today (Renton) to scope out the deals so you will know what toys to look for when you head to Target.  I did find a few toys already marked down to 70% off today too.  Most of them were higher priced toys. Here are the toys I found marked down to 70% off today:
Here are all the other toys that are part of the Target toy clearance. Most of these toys were marked down to 50% off, there were a few that were only 30% off.  Additional markdowns on these toys will probably happen on a Thursday.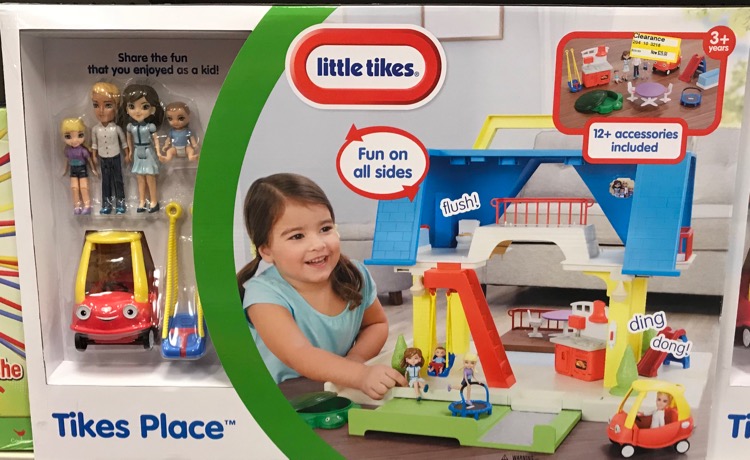 You can also check out all the LEGOs they have on clearance during this big markdown event.