Readers Target 90% off Valentine & Dollar Spot Clearance Finds
We may earn money or products from the companies mentioned in this post.
The Valentine clearance went 90% off at many Target stores today!  If if didn't happen at your store there is a great chance it may happen tomorrow.   Here is a look at some photos from our readers:
Rachel got 6 of these porcelain travel mugs (among other things).  They were .69 each (90% off). She plans on using them as teacher's gifts, which I think is a brilliant idea.
A totally different Rachel scored all of these items at 90% off (except the sweet tarts which were 70% off). She paid just under $12 for this haul.   She plans on using the reusable bags for Christmas gift bags for the kids in her extended family.  They were just 10 cents a piece!  Another brilliant idea!
Can you believe all the LEGO sets Kristen scored!   She was hoping to find items for birthday party favors.  It was a success!
Here is Nicole's 90% off haul.   I love the wooden bowl she was able to get at 90% off.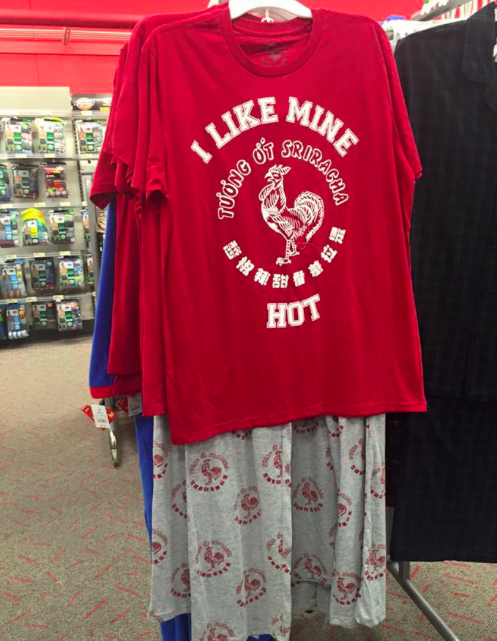 Pam found these PJs in the men's department for only $2.29.   She said there were lots of boxers too.
Pam also found these for only $.59.
Tara found some amazing things at 90% off.  I love that Pyrex dish!
We can't thank you all enough for sharing your great Valentine clearance photos with us.  Please feel free to share any clearance deals you have any of the following ways: