Target Christmas Clearance 90% off
We may earn money or products from the companies mentioned in this post.
Great news!! The Christmas clearance is now 90% off! The food and candy is still holding at 70% off. Once again I found super deals on apparel, lights, wrapping paper, decor and more. I even found a few hidden deals! Make sure you use the scanners to double check the price. As always, clearance deals will vary by location.
Don't forget to browse all departments, often times, a lot of the holiday items won't be in the back with all the other Christmas clearance. You may find some of the beauty gift sets with yellow clearance stickers. Here is a peek at some of the 90% off clearance items Christy found at her store.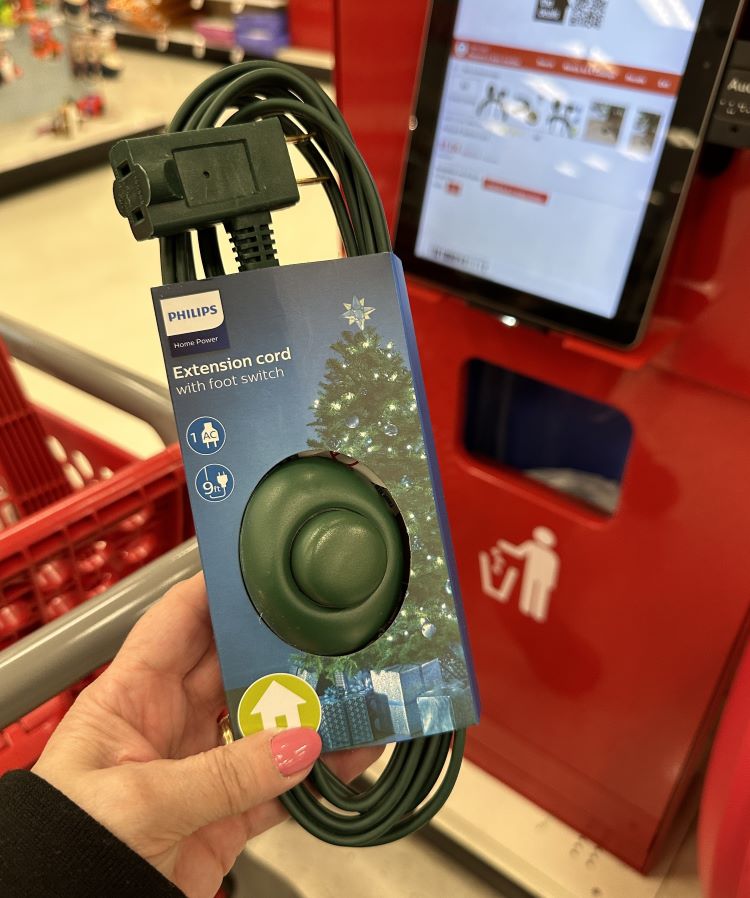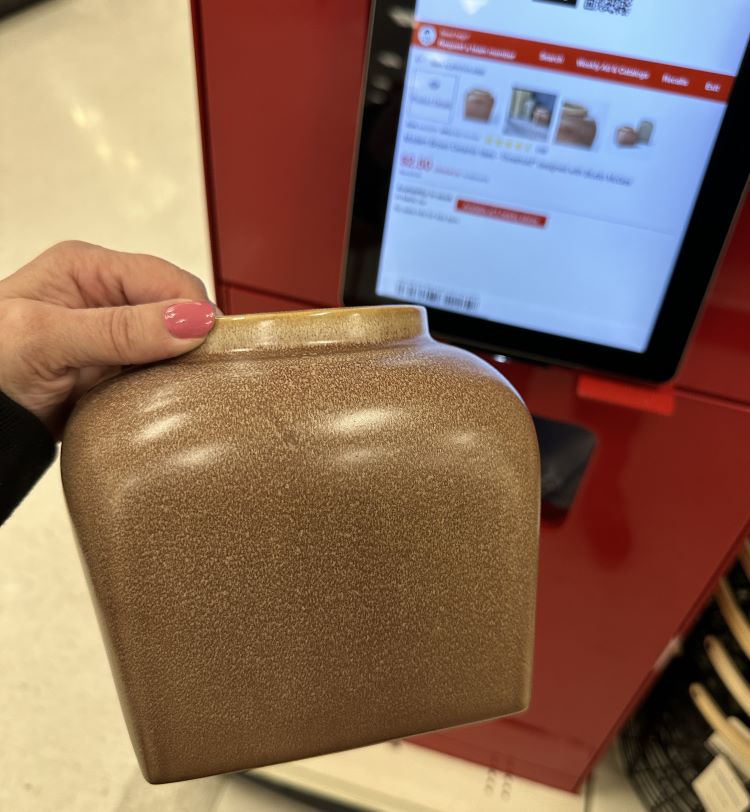 Here are a ton of other clearance items we found 50-70% off!
Once again I found a nice variety of clearance decor marked down including pretty trees, wreaths and more.
I came across a nice selection of Jungalow items 70% off! I think these wooden swirl trees are too cute!
I did want to point out all Hearth & Hand have yellow clearance stickers and they are only 50% off.
One of my stores had a TON of Threshold decor 70% off (even though the sign says 50% off)!
I also spotted some of the Studio McGee decor items 70% off!
I found lots of other miscellaneous items 70% off including items for the bathroom, living room, an office and more. How cute is this Santa soap dispenser?
I came across lots of different styles of candles in lots of pretty scents!
Throw blankets are a good item to pick up and save for gifts!
Gift sets are one of my favorite clearance items to grab! They make great gifts for lots of different occasions. The Versed Daily Brightening gift set was only $9 (reg $30). The other beauty sets pictured below were 50% off on 12/26, but they should all be 70% as of today (12/29).
Make sure you check out the jewelry section! I found these cute Sugarfix Earrings! These were only $4.49.
Make sure you browse the clothing department! I came across lots of apparel for the entire family.
My store was really picked over for the Christmas pajamas! But I did find some neat styles.

There was a nice selection of slippers. Some styles would be great to wear year round.
I found a nice hidden deal!! This set of women's Star Wars Surprise Crackers Socks were 70% off and priced at $3.90 (reg $13)!
Keep your eye out for the 15 Days of Socks Advent calendars! There was a nice variety left at my store.
The Mondo Llama crafting kits would be fun to pick up and use for some cool after Christmas activities!
Don't forget to browse the household department. I found a few styles of paper plates 70% off. These would be good to use year round!
Make sure you check out the kitchen department. I found lots of cookies cutters, cute spatulas, platters and more.
My Dollar spot was all 70% off. I found lots of little trees and other random decor items.
My store had a nice variety of indoor/outdoor decor! These Leaping Deer figures are really cool!
There was a ton of lights and ornaments marked down!!
I also found some cool doormats!! I love the red card with the tree! The doormats pictured below were all 70% off.
It is always a great idea to look for wrapping paper you can use all year long!
Big news!!! Food and candy was marked down to 70% off!! My store had a ton left too! I love picking up candy when hit hits 70% off!
Don't forget to check out the pet department! I found several cute items!