Readers' Target 90% off Christmas Clearance Finds
We may earn money or products from the companies mentioned in this post.
We are thrilled to share some super 90% off Christmas clearance deals with you! Don't forget to take a look at our Target Christmas Clearance resource with tons of photos of items that are included in the Christmas clearance. Some of these items aren't Christmas themed so you know what to look for before you head out to hunt for your clearance deals!
Rachel did amazing! She scored Hearth & Hand items, blankets, wrapping, pet items and more. Check out all of her 90% off goodies below!
Here is a look at J M's 90% off haul! Lots of blankets and razors!
Mercedes picked up this neat basket for only $2.49! This was her favorite find of the day. You can see all of the other clearance deals she brought home (pictured below).
Shana was giddy about finding this 2-pack of trees! I would have been excited too, they are super cute.
Ryann picked up a couple of trees, wrapping, gift bags, decor and more. Check out all of the cute apparel items in the picture below.
Sara did awesome and found everything from beauty, More Than Magic items, napkins and plasticware & more. If you are a fan of L'Oreal, check out the L'Oreal mascara she found.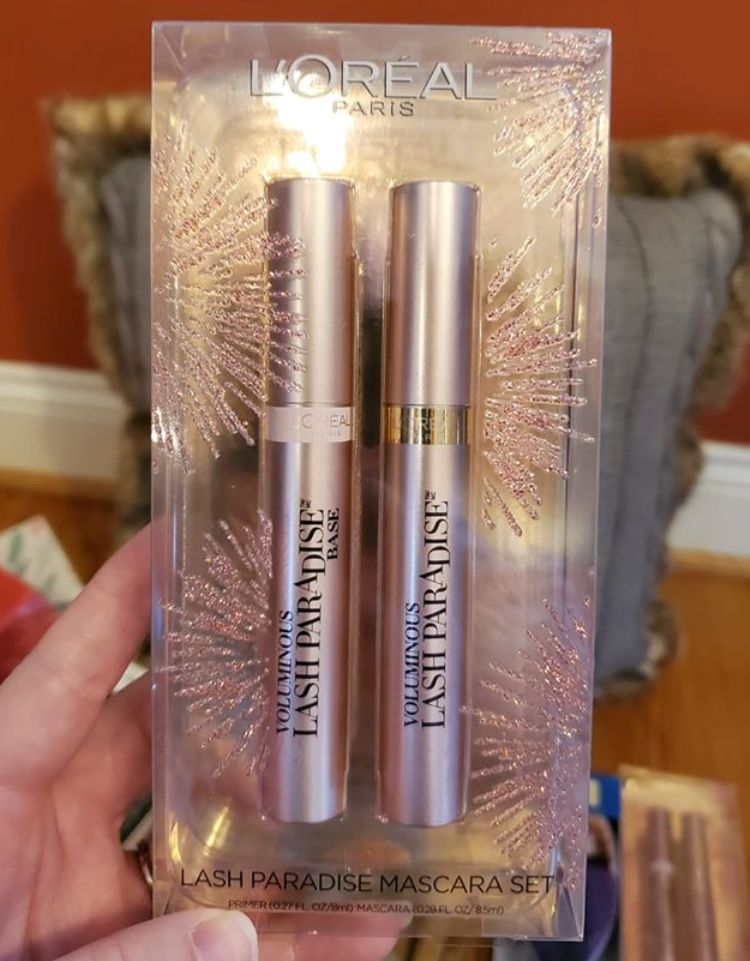 Dani grabbed a variety of items, trees, beauty, extensions cords, lights and so much more.
Vicki was thrilled to find this hidden gem!
Linda had a great day shopping the clearance deals and scored a bunch of Frozen and More Than Magic items.
Erin picked up all of these items for only $53!
One of Rachael's favorite clearance finds was this cool pair of roller skates.
Here is a look at Amanda's haul! I'm impressed with all the home and Christmas decor she found.
Hina found some really cool candles at 90% off. You can see some of the other brands of candles she spotted below.
Here is a peek at Scarlett's Hearth & Hand haul! I am completely jealous!! That tree house at 90% off, I would have screamed!
Make sure you walk up and down the beauty isles, Tammi found this in the regular beauty section.
These mini Native deodorants were only $.29 each at Erika's store. They are the perfect size for travel.
You all did amazing and found some fantastic 90% off clearance deals. Keep those pictures coming! Here are some of the ways you can share with us: