Homemade Tub & Shower Cleaner
We may earn money or products from the companies mentioned in this post.
This post is sponsored by Dawn. All thoughts and opinions are my own.
Household chores are not my favorite thing to do.  There are a few jobs I don't mind doing like folding towels and vacuuming.  The jobs I hate the most are the ones that are difficult, like cleaning hard water stains from the shower and bathtub.  If you dread this chore too, I have some great news for you!   I have a homemade recipe that will clean those hard water stains easily. Yes, I said easily!
This handy homemade shower and tub cleaner only requires 2 ingredients, all you need is Dawn dish soap and white vinegar.
In addition to the Dawn dish soap and white vinegar you will also need a spray bottle.    I picked up my spray bottle from the Target Dollar Spot back when they had the spring cleaning supplies.  I'm think the bright yellow design makes cleaning less boring and a little bit more fun.
Measure 1 cup of Dawn dish soap.  Add the cup of Dawn dish soap to your spray bottle.
Measure 1 cup of white vinegar and add to the bottle with the Dawn dish soap.  Gently shake the liquids so they get mixed well.  If you have a different sized spray bottle you can increase or decrease the recipe as needed, just make sure you use equal parts Dawn dish soap and white vinegar.
Spray down your shower with the cleaning solution. Let stand for 30 minutes.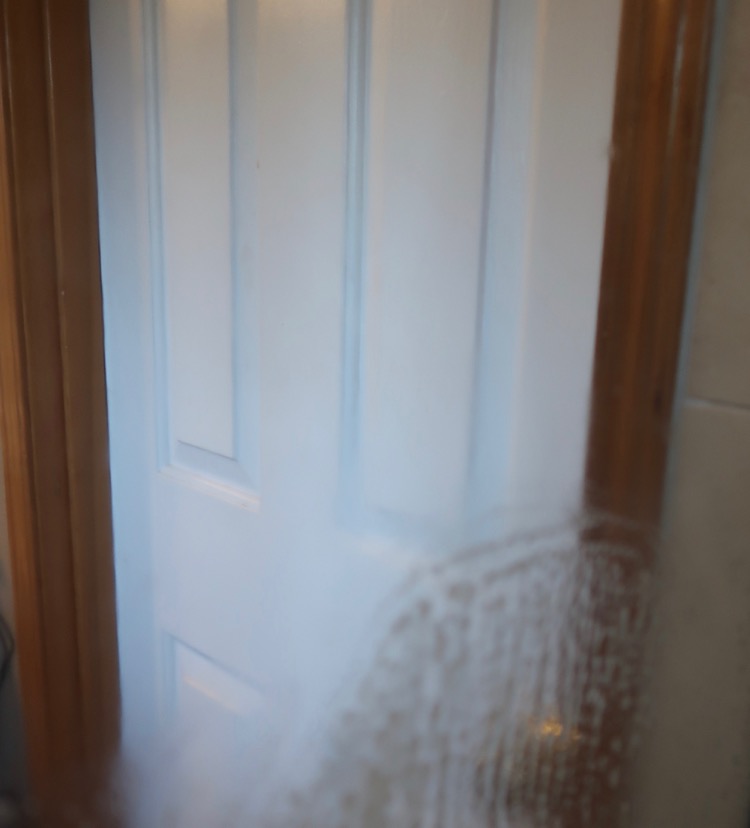 Once the cleaner has sat for 30 minutes, wipe clean.  The hard water stains wipe right off.   There is no major scrubbing involved.  It's amazing!
Speaking of amazing, for 40 years Dawn has been helping save wildlife with its tough on grease, gentle on skin (and animals) formula.  With the help from Dawn, more than 75,000 birds and marine animals are feeling good about being back in the wild.
You can pick up Dawn, which is tough on grease, but gentle on skin (and feathers) at your local Target store using this coupon.  Also, make sure you enter the Dawn Wildlife Sweepstakes to win a VIP Wildlife Experience!