Men's Graphic Holiday Tees
We may earn money or products from the companies mentioned in this post.
If you are a sucker for cool graphic tees you'll want to check out the the men's department at Target! You can shop from a fun selection of men's holiday graphic tees! This includes our fave Men's Home Alone Battle Plan T-Shirt that is going crazy on Instagram.
The neat thing about men's graphic tees is many of these are totally appropriate for women too! You can check out the festive men's graphic holiday tees at Target and Target.com. Here are some of the ones that we are loving!
Men's Home Alone Battle Plan T-Shirt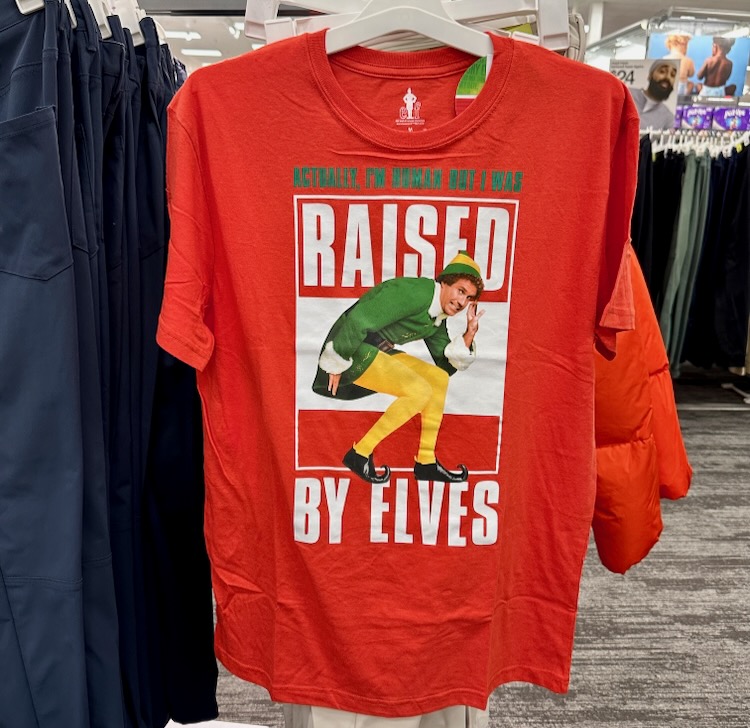 Men's Elf Short Sleeve Graphic T-Shirt
Men's Christmas Vacation T-Shirt
Men's Mean Girls Short Sleeve Graphic T-Shirt