Target.com: Extra 20% off Select Kitchen Items + FREE Shipping
We may earn money or products from the companies mentioned in this post.
This post contains affiliate links, if you make a purchase through the link I will earn a small commission. Thanks for your support! See disclosure policy.
Today only you can save an extra 20% off select kitchen items with code KITCHEN at Target.com.  This deal gets even better because many items are on sale.  All orders will ship for FREE for everyone.  This offer does exclude Vitamix and Sip by Swell.
You can pick up the Threshold Square Dip Bowl for only $1.59.  Both Analisa and I used these bowls to make jewelry dishes, you can see them HERE and HERE.   Here is a look at some of the savings:
Threshold Square Dip Bowl $1.99
Save 20% with code KITCHEN (-$.40)
Final Price = $1.59
Ball Canning Jars Set of 12 (1 Pint 16 oz) $7.49 (reg $8.69)
Save 20% with code KITCHEN (-$1.50)
Final Price = $5.99
Ball Canning Jars Set of 12 (1 Quart 32 oz) $7.01 (reg $7.79)
Save 20% with code KITCHEN (-$1.40)
Final Price = $5.61
Anchor Heritage Glass Jar (1 Gallon) $7.99
Save 20% with code KITCHEN (-$1.60)
Final Price = $6.39
Crock-Pot 2 Qt. Slow Cooker $9.99 (reg $11.99)
Save 20% with code KITCHEN (-$2.00)
Final Price = $7.99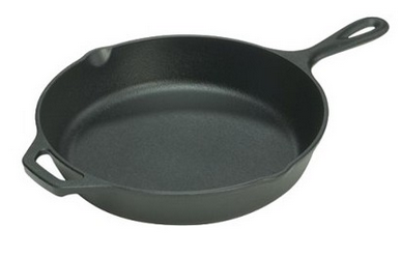 Lodge Cast Iron Pre-Seasoned Skillet $18.49 (reg $19.99)
Save 20% with code KITCHEN (-$3.70)
Final Price = $14.79
Keurig K50 Coffee Maker $89.99 (reg $109.99)
Save 20% with code KITCHEN (-$18.00)
Final Price = $71.99