New Home Decor from Opalhouse & Threshold
We may earn money or products from the companies mentioned in this post.
The past couple of weeks we have mentioned there has been a lot of home decor clearance from Opalhouse and Threshold, which means new home decor!! My Target was stocked with all the new pieces from both Opalhouse and Threshold. There are a few items from Opalhouse that are a little different. Let me know your thoughts on these new items! I personally am loving the Morpho Swivel Velvet Arm Chair, it wouldn't really go anywhere in my house, but it sure is pretty too look at.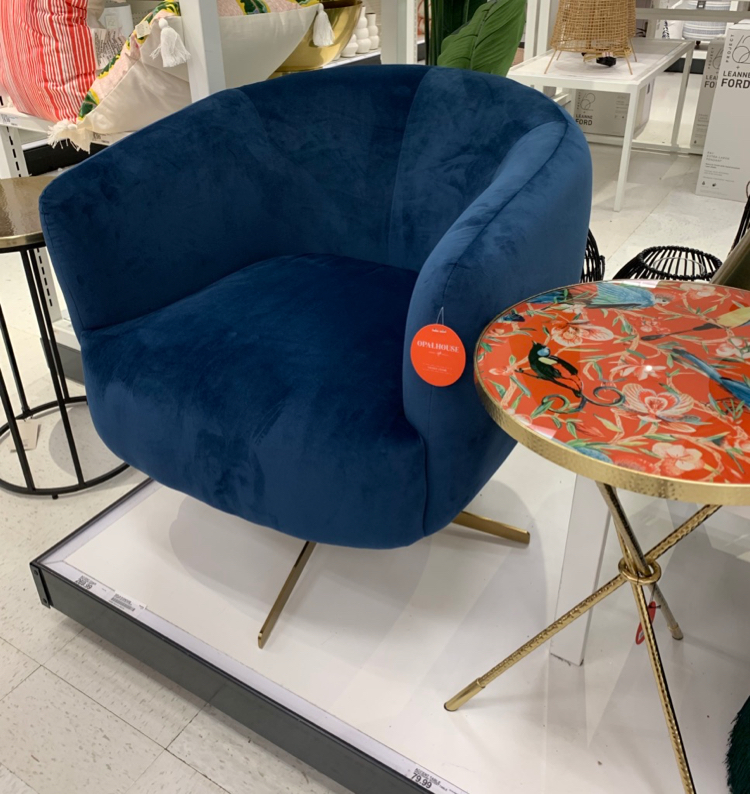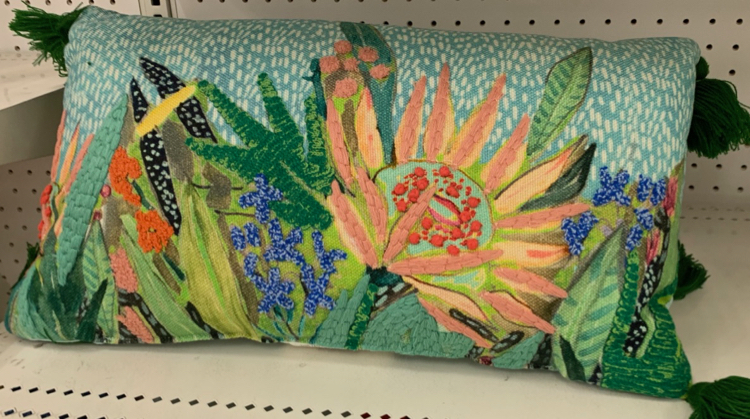 It's gonna be a hard pass for me on the snack candle holders.