Kids' DIY Tie Dye T-Shirts
We may earn money or products from the companies mentioned in this post.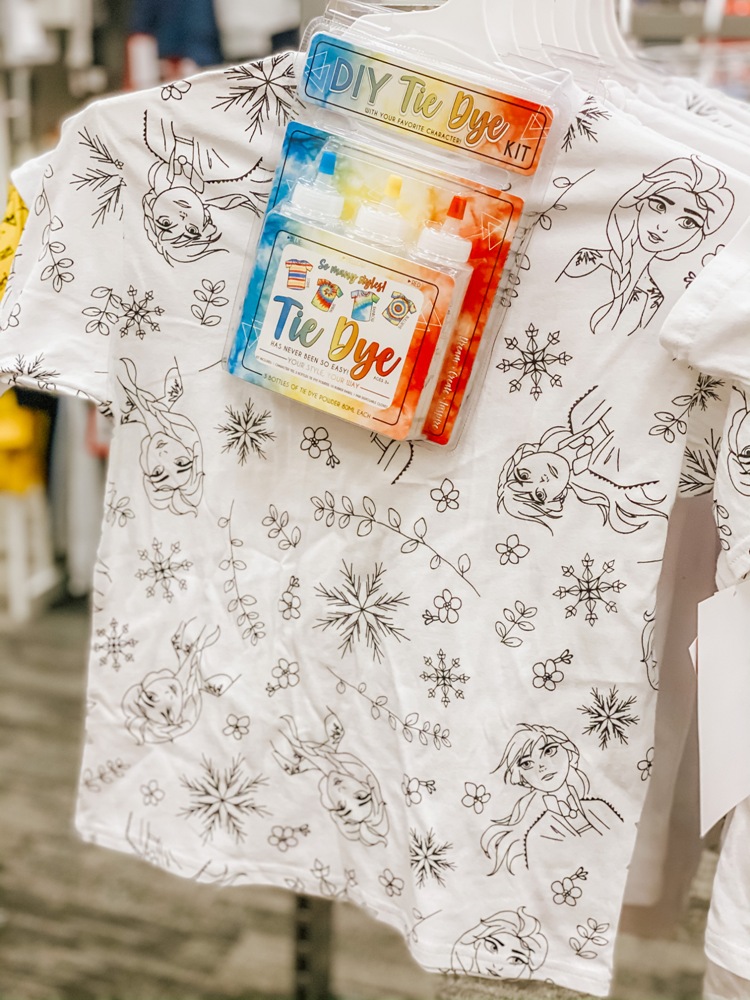 Target has nice selection of kids' DIY tie dye t-shirts that would make excellent gifts! There are over 16 different designs like, Harry Potter, Star Wars, Frozen, Marvel and more. These are priced at $15 and include a graphic tee and a tie dye kit. You can find these fun DIY tie dye t-shirts at Target or online at Target.com. I kind of wish they made them in adult sizes.