Art Class Brand Now For Toddlers
We may earn money or products from the companies mentioned in this post.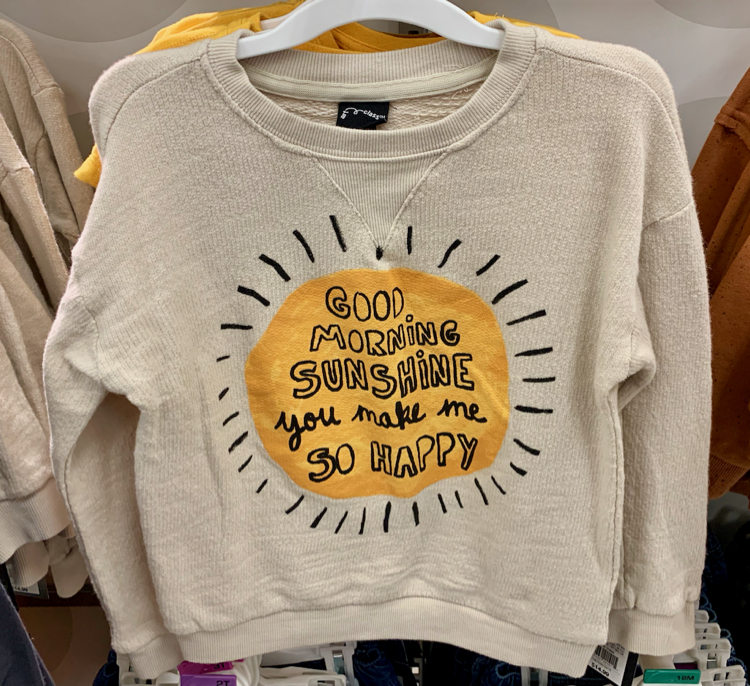 The popular Art Class brand is now available for toddlers! There are so many cute styles for both boys and girls. I think many items from this line are fresh, fun and a little funky too. I'm surprised how many pieces I truly love. What are your thoughts?