FREE & Cheap CoverGirl Cosmetics at Target
We may earn money or products from the companies mentioned in this post.
You can score select CoverGirl cosmetics for as low as FREE at Target thanks to the $3/1 printable coupon and ibotta offer. Plus, you can turn the CoverGirl Outlast Longwear lipstick into a $2.01 moneymaker!
CoverGirl Outlast Longwear Lipstick Clear Coat $3.99
$3/1 printable coupon
Get $3.00 back from ibotta expires 8/17
Final Price = FREE + $2.01 moneymaker
CoverGirl Lipstick $5.99
$3/1 printable coupon
Get $3.00 back from ibotta expires 8/17
Final Price = FREE
CoverGirl Clean Classic Color Blush $5.29
$3/1 printable coupon
Get $3.00 back from ibotta expires 8/17
Final Price = FREE
CoverGirl Concealers $5.99
$3/1 printable coupon
Get $3.00 back from ibotta expires 8/17
Final Price = FREE
CoverGirl Clean Matte Pressed Powder $5.99
$3/1 printable coupon
Get $3.00 back from ibotta expires 8/17
Final Price = FREE
CoverGirl Lash Blast Mascara $6.89
$3/1 printable coupon
Get $3.00 back from ibotta expires 8/17
Final Price = $.89 each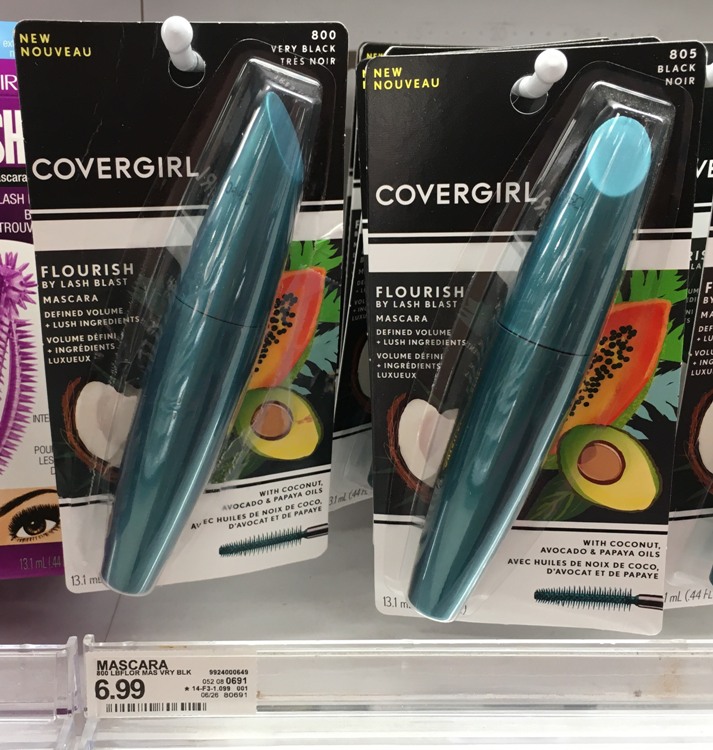 CoverGirl Lash Blast Flourish Mascara $6.99
$3/1 printable coupon
Get $3.00 back from ibotta expires 8/17
Final Price = $.99 each