Books & Movies Buy 2 Get 1 FREE at Target.com
We may earn money or products from the companies mentioned in this post.
There is a great buy 2, get 1 FREE sale on books and movies online at Target.com this week. There is no special code or coupon needed. If an item qualifies for the offer, it will be mentioned on the product page underneath the price. You all know I love giving books as gifts, so I will be picking up a few to save for Christmas. If you shop in-store, instead of the buy 2 get 1 free sale they have a 15% off Circle offer to save 15% on movies and books.
Star Wars Who's Who in the Galaxy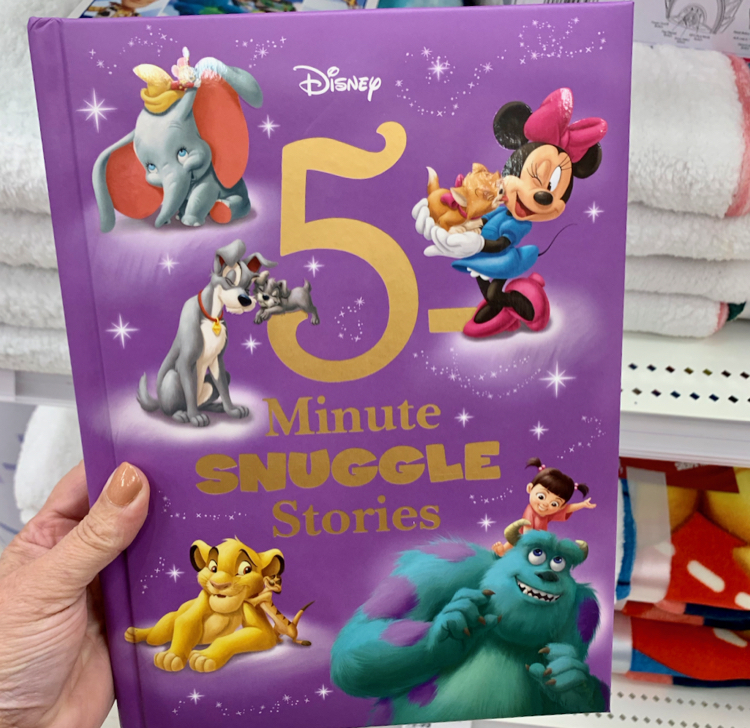 Disney 5-Minute Snuggle Stories
If you bought all three of these books together, here is what the deal would look like:
Star Wars Who's Who in the Galaxy $7.79
Disney 5-Minute Snuggle Stories $7.79
When I Pray for You $5.59
Buy 2, get 1 FREE
Final Price = $5.19 each

Make sure you check out the deals on movies too. All three of these DVDs above are on sale for $5 each, which makes them only $3.34 each after the discount. Don't forget the new live action Aladdin is available now.